hey guys i've had these pictures for a while but finally getting around to putting them up for you guys to see. this is the CVtech primary, along with the machined secondary setup that will make your commanders run like a scaled ape.the CVtech uses a smaller diameter one-way bearing allowing the belt to drop lower in the primary, and higher in the secondary giving you more low end or a lower initial start-off gear ratio. once you get rolling you will notice the crisp midrange and awesome acceleration due to the clutches simplicity, few moving parts, and light weight. this clutch weighs almost 3 lbs less than the stocker. this allows the engine to rev lots faster and build RPMS under load faster. this clutch also is almost a full 1/2" larger diameter than the stock clutch, giving you TONS more gear. i have had multiple commanders run 55-58mph in LOW RANGE! this clutch gives you the ability to run 90-91mph in high range, but the ECU is limited to 75mph. the awesome low end, and better throttle response is an instant hit with everyone, and the fact that this clutch does NOT smoke the belts like the stock clutch is the icing on the cake!
CVtech clutch, and how it is assembled
NOTE: the weights go inside the clutch
NOTE: the hex of the fixed plate will rest and fit inside the hex of the shaft then the nut will lock it all down.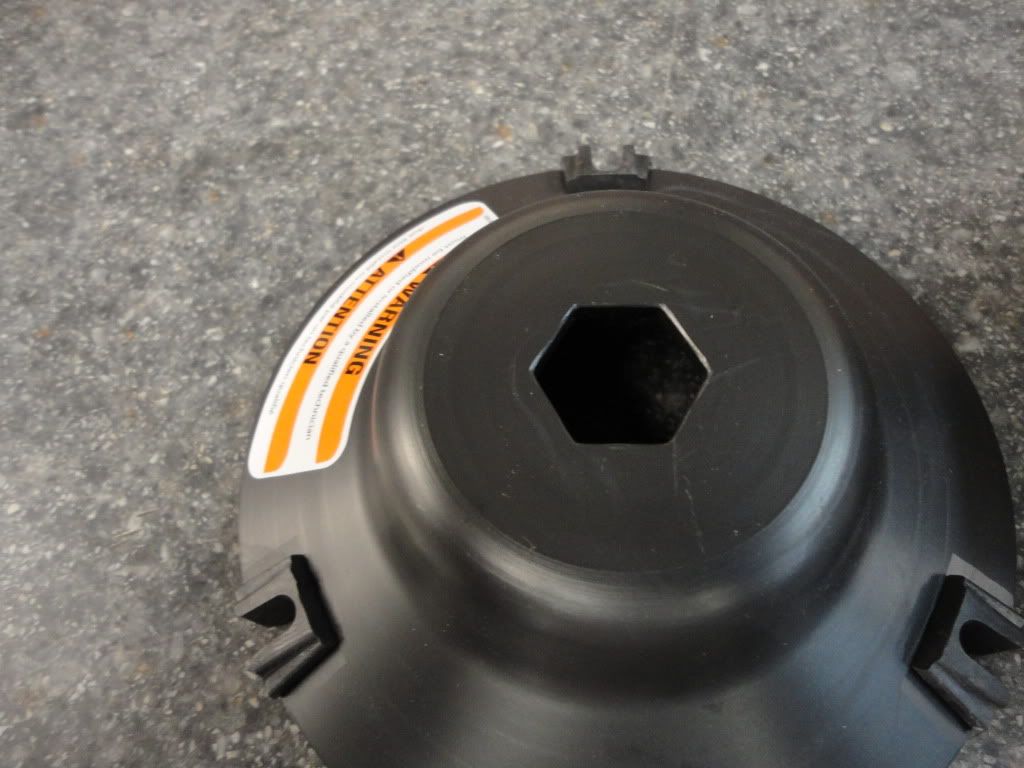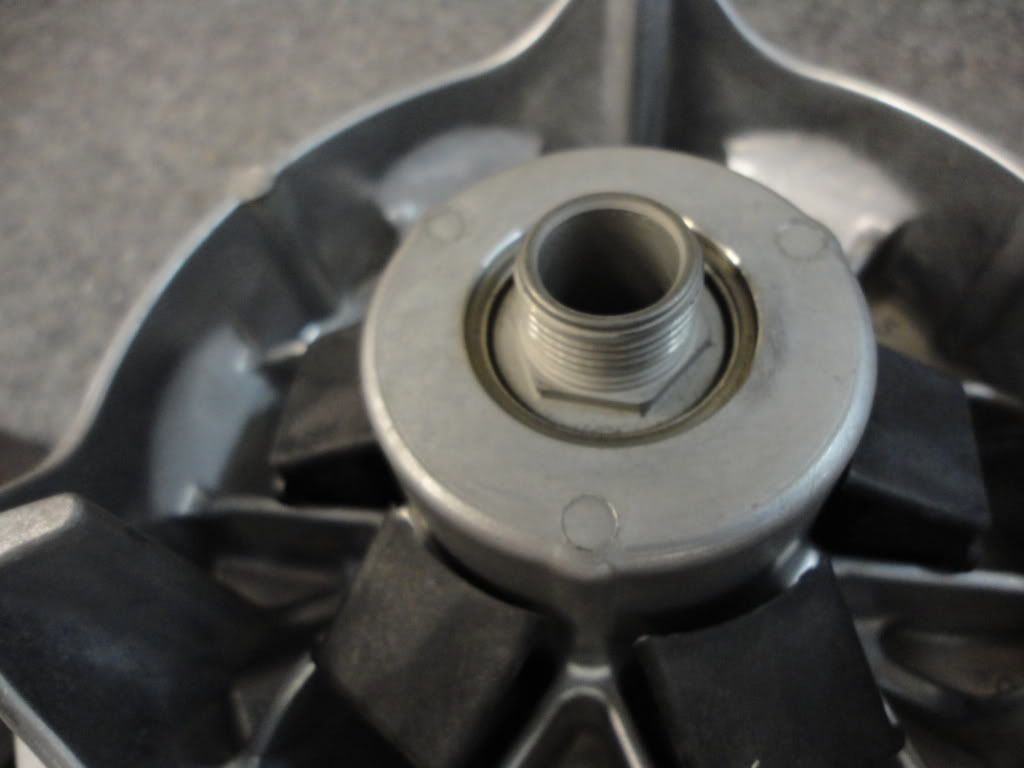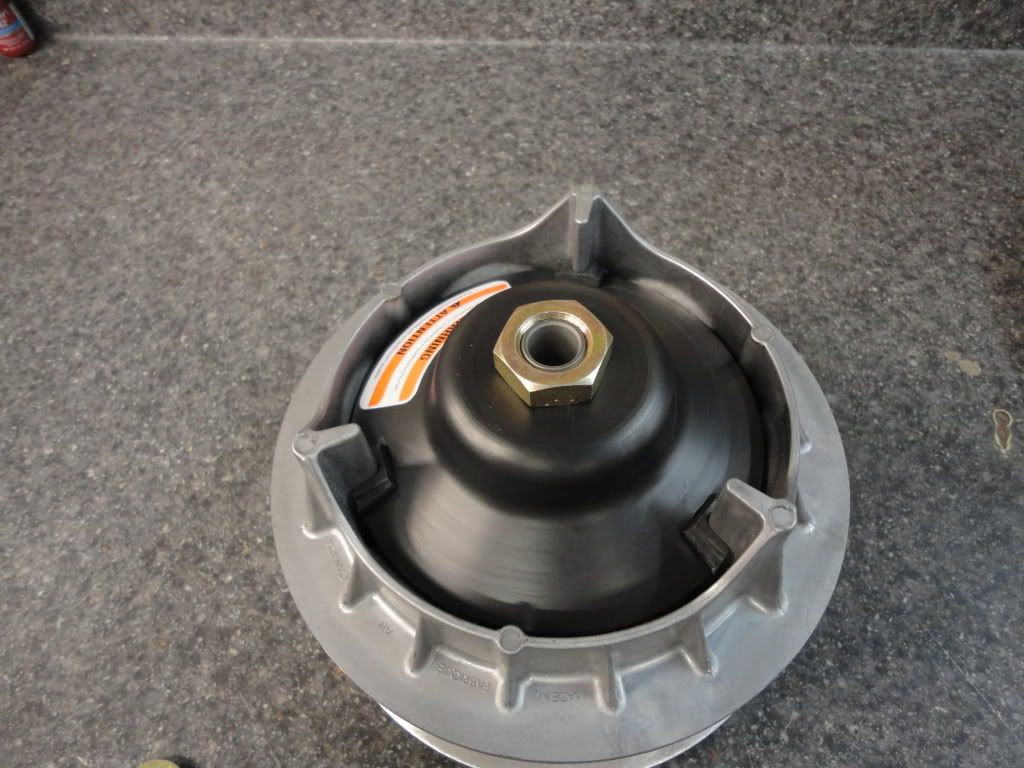 NOTE: there is a yellow centering washer that goes inside the end of the clutch. the stock washers stay on the factory bolt and the centering washer lines the bolt up in the end of the clutch
the stock secondary and CVtech primary machined together.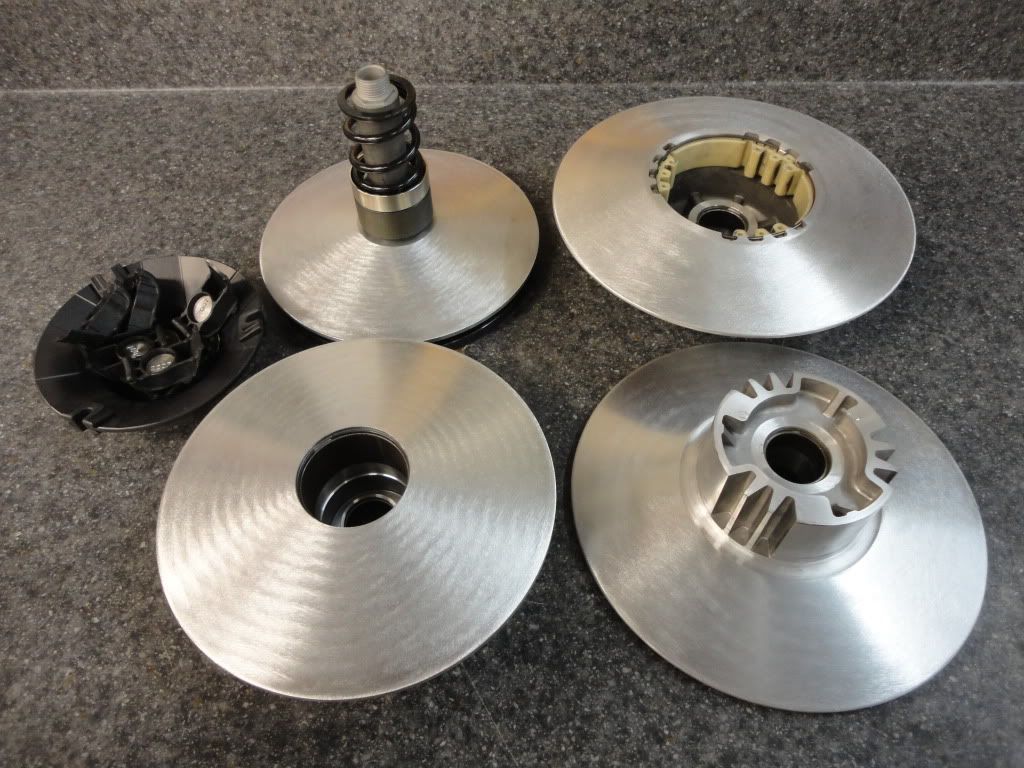 upgraded sliders for the fixed plate (depending on horsepower levels) some engines with more power than stock will need the upgraded sliders. when you give me the build list of your machine including all the engine performance adders and bolt-ons, i can determine what power levels your machine will put out, and build you a clutch to suit your needs. for high performance machines you will need the upgraded sliders as the stock sliders will not handle the high performance of lots of bolt ons and racing. the upgrades i have will, as i have had great success with all the upgrades i offer.
delrin sliders on the left stock on the right. (meets mild builds 70-80hp)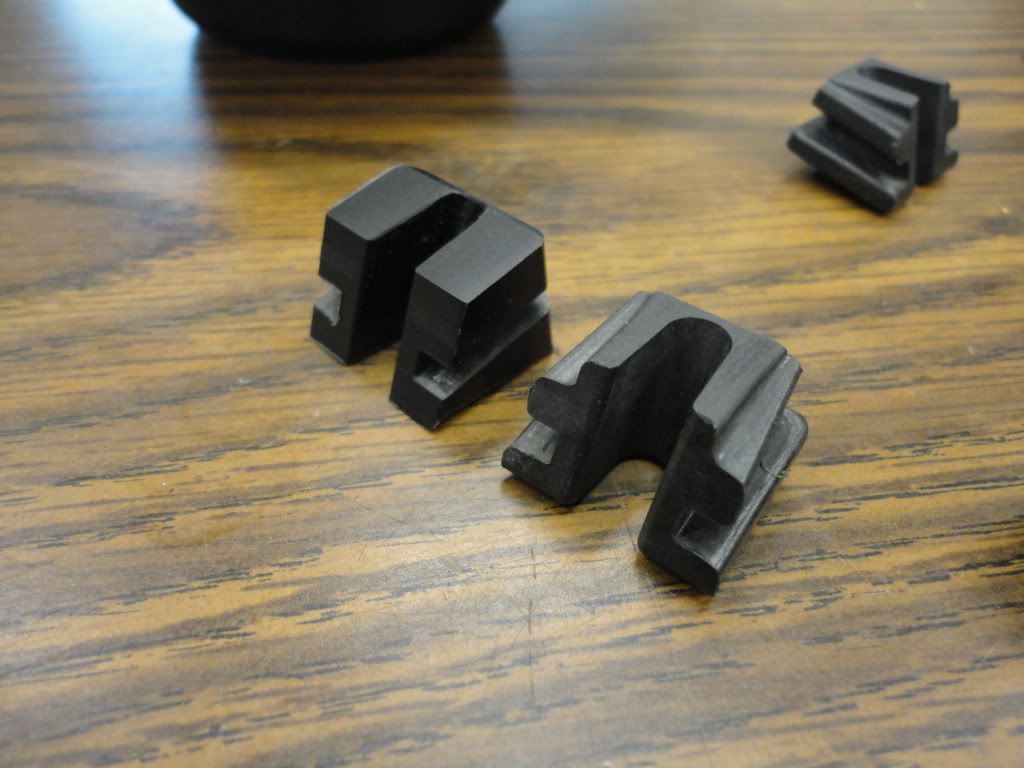 stock sliders at top, aluminum in the middle, and titanium at the bottom
aluminum for high performance, racing applications, up to 110hp. titanium for everybody wanting the best of the best! i cant break them and i've had them on some serious machines! already laid down over 190ft/lbs of torque on a turbo'd 1000 with the titanium sliders and no problems!