We have two Extra Large GBC Dirt Commander T-Shirts to giveaway here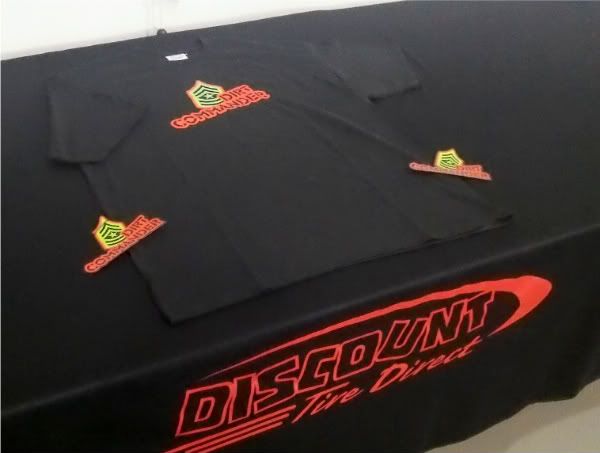 So..... "HOW DO I WIN?!?!?!"...
To be eligible to win you must submit
ONE
photo (in one post) of you and your Commander that meets the description below (no photoshop allowed).
For this photo we want to see your favorite photo of you and your Commander in action. It's that simple!
We will put everyone who participated in a hat and will pick 2 names at radom to win the GBC T-Shirt pictured above (XL Only). The contest will run
from 08-13-2011 to 08-31-2011 and the winners will be posted in this thread on Thursday September 1st.
Want to double your odds?​
If your Commander is running a set of GBC Dirt Commander Tires and meets the criteria noted above, we will put your name in the hat twice doubling your chances of
winning! We must be able to clearly see that your machine has Dirt Commander Tires installed.
Have fun and good luck!