I noticed the Commander needed better stability on the off camber trails that I ride on. I did not want to go long travel due to some trail restrictions and cost so I opted for wheel spacers. Not my first choice however the best choice for me at this time. I chose the 2" Spacers from Factory UTV because they were made to be the lighest possiable to keep the sprung weight down. Using the spacers posed two problems for me. The first was now the factory tree bars were not going to be as usefull as that should be. The second was the wheels are going to be out past the fenders there will be more Mud thrown. So I opted to extend the tree bars out and add the fender flares. Here are some pics of the results:
Stock Picture: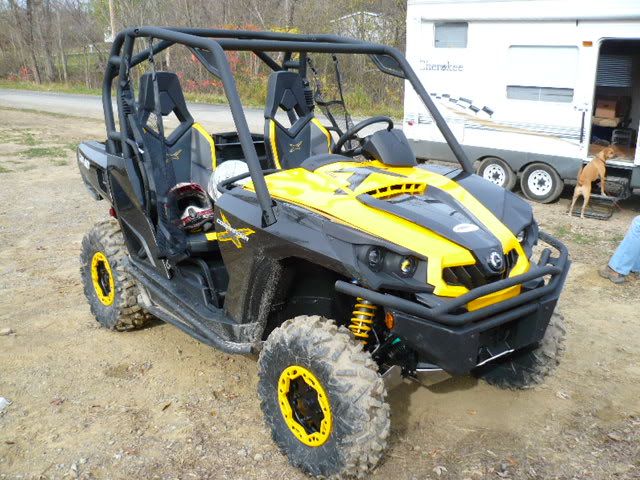 Tree bars after I added extensions:
Extended Tree bar only with out Flare: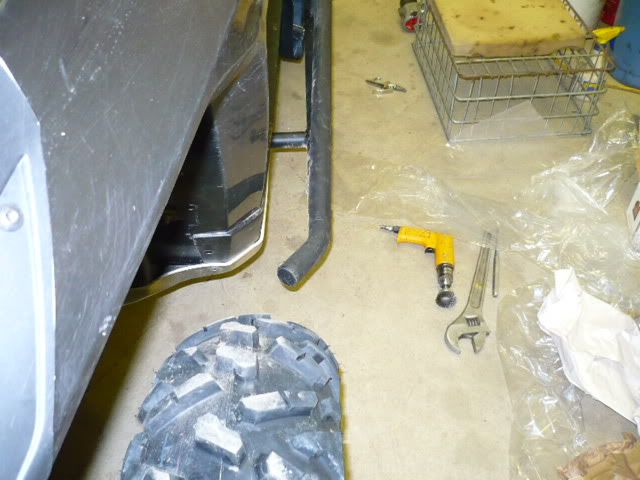 Extended Tree Bar with Flare: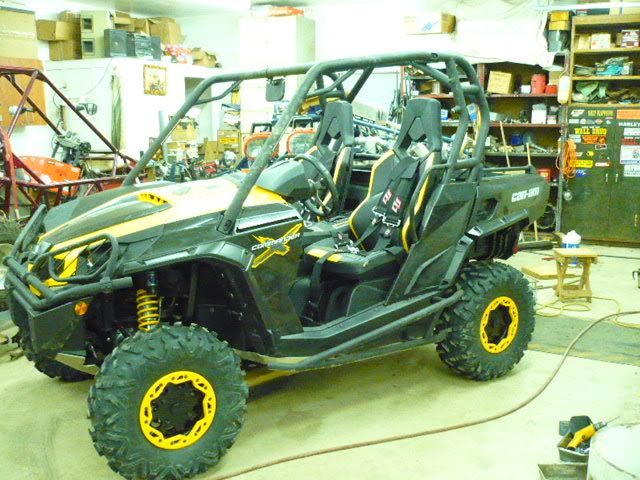 Wheel spacer:
Never pay again for live sex! | Hot girls doing naughty stuff for free! | Chat for free!